Companies
Musson owns controlling stakes in public and private companies operating in diverse industries in the Caribbean, Central America and beyond.
Publicly-Listed Subsidiaries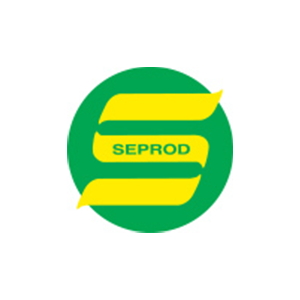 Seprod
Dominant food manufacturing, agribusiness and distribution group in the English-speaking Caribbean.
Visit Site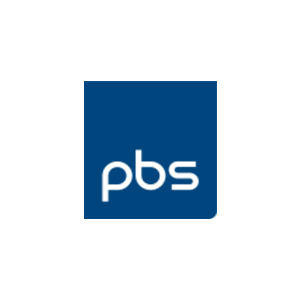 Productive Business Solutions Limited
Largest integrated IT sales and distribution platform in the Caribbean and Central America.
Visit Site
General Accident
Leading general insurance company in Jamaica, Trinidad & Barbados.
Visit Site
Privately-Owned Subsidiaries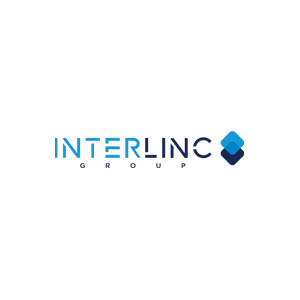 Interlinc Group
Interlinc is an integrated logistics, distribution and value-added services company with operations in over 20 markets across the Caribbean, South Pacific, Asia and Central America.
Visit Site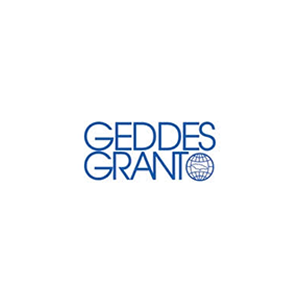 Geddes Grant
Distribution business in Jamaica focused on generic pharmaceutical, bulk commodities and agricultural products.
Visit Site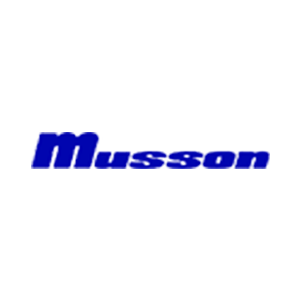 Musson
Diverse collection of manufacturing and distribution businesses in Jamaica.
Canopy
Emerging health insurance company in Jamaica.
Visit Site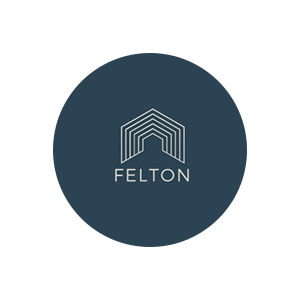 Felton
Real estate development and property management company in Jamaica.